Axsen had originally proposed using the Flag of California in the redesign of Hallett, Emerick, Wells & Sareen's website.
After presenting this to the firm, they felt that the "bear butt" front-and-center on the flag image may be amusing from their rivals perspective, but not their clients!
As designers, we need to take constructive criticism like this on board, and have alternatives available. In the end the firm selected a variant of their logo on a textured background, and the website was published with that instead.
[section_containerfluid bg_color=""]
[row]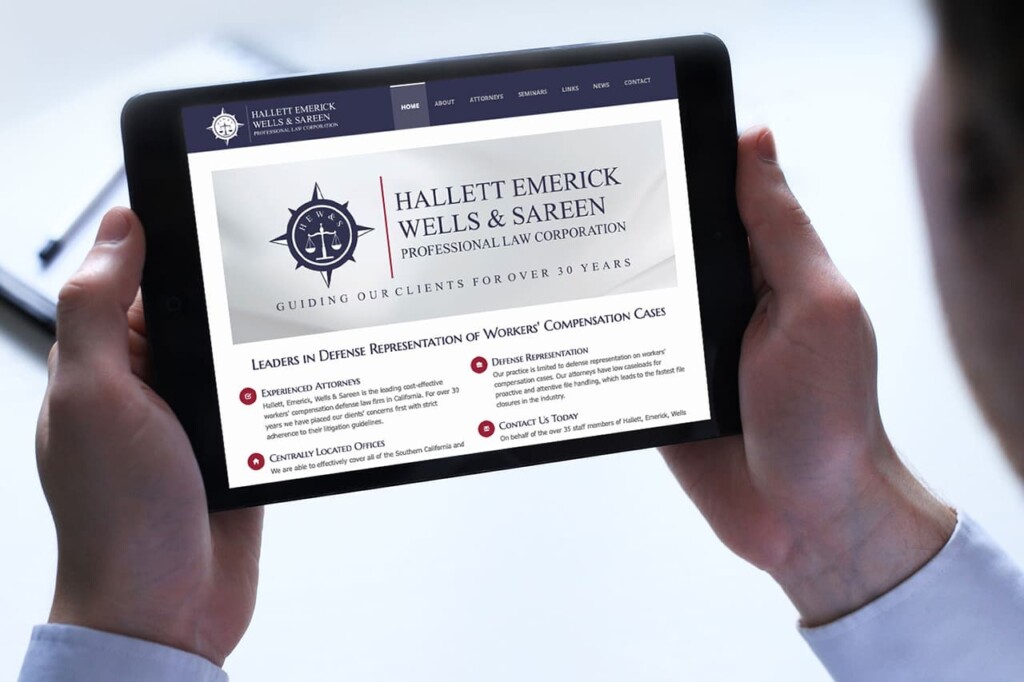 [/row]
[/section_containerfluid]
[section_containerfluid bg_color=""]
[row]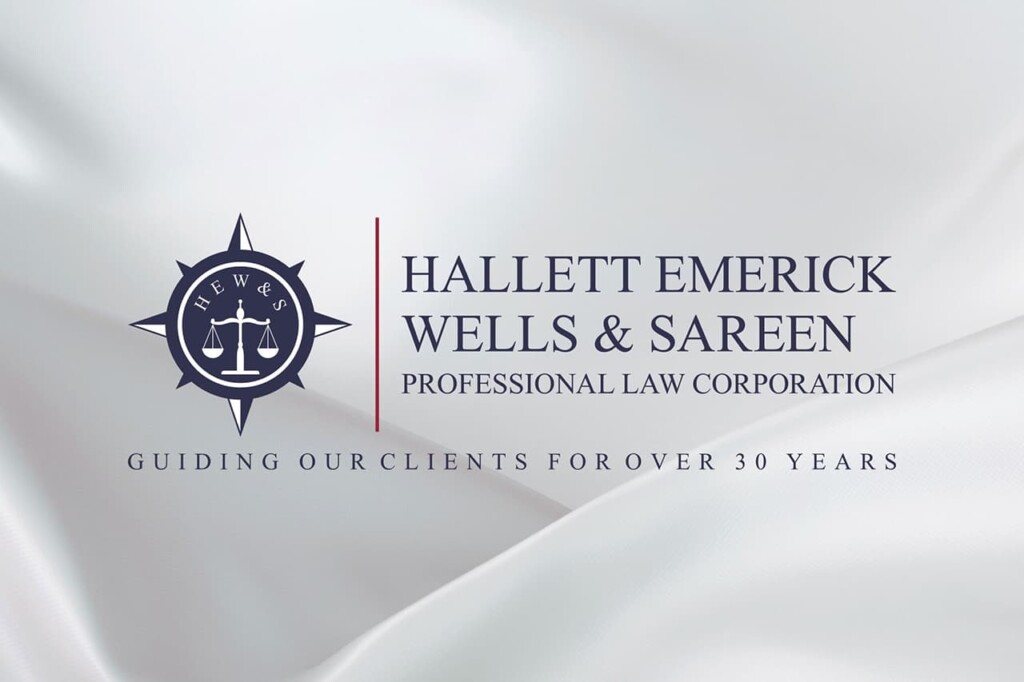 The alternative
[/row]
[/section_containerfluid]